Found a picture online and want to know more about it? 
Try using 
Search by Image (by Google) Chrome extension. This extension is a great way to  initiate a Google search by using only an image you find on the internet. 
Right-click or Ctrl Click on any image online.

Click on Search Google with this image.

You'll be re-directed to a Google Search based on the image.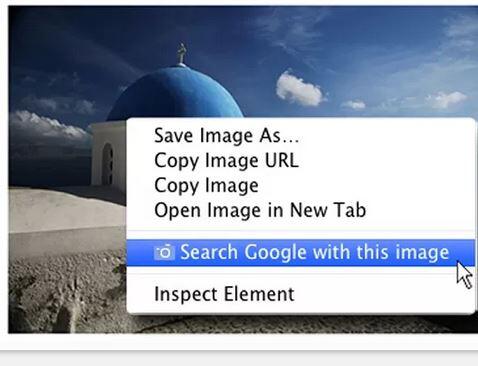 Classroom Integration: whether you are researching as an educator or student, it's always helpful to learn new ways to search online. Here are a few ways you can use this extension in the classroom.
Post several images online or direct students to images online and have them use this extension to find the answers to your image questions.

Model this extension with students to display a differentiated way to search online.

Students who have questions on what they are seeing online, can now be empowered to find the answer themselves.

Teachers who stumble upon an image within their research can now learn more about it.